Top Ranking Personal Injury Lawyer in Chicago
Experiencing a serious injury is a life-changing event. Injuries extract a physical toll, but they also take an emotional toll as those injured seek to heal themselves, become whole, and obtain justice from those responsible for their injuries. At the Arlo Law Office, attorney Arlo Walsman navigates clients through these waters, working tirelessly at every step of the journey to get clients the justice they deserve.
Serving Injured Clients Throughout Chicago
Aggressive Legal Advocacy
Arlo aggressively represents injured individuals and their families in personal injury and wrongful death matters. He enjoys working directly with clients to guide them through the legal process and explain their rights and remedies. The highest honor Arlo has received as a lawyer is his clients' trust.
Arlo takes pride in knowing the facts, knowing the law, and knowing how to persuade judges and juries.
In 2022 and 2023, Arlo was selected for inclusion in the Super Lawyers Rising Star list of top rated personal injury attorneys in Chicago, an award given to less than 2.5 percent of Chicago's personal injury lawyers who are under the age of 40 or have been practicing for less than 10 years.
Read More About The Firm's Practice Areas
Civil Rights and Police Misconduct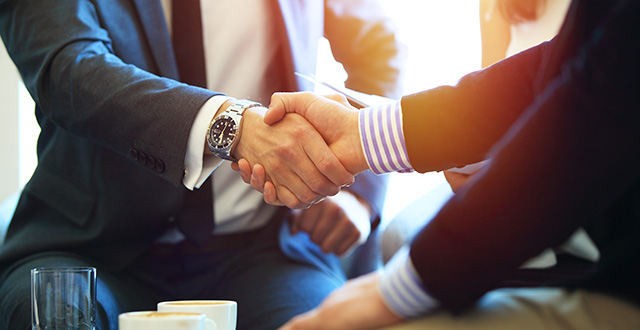 Arlo fights to win, and works every case with one goal in mind: getting the best possible recovery for the client. He also works diligently so that clients are not burdened by unneeded and unnecessary delays.
Arlo also provides excellent customer service by proactively communicating with clients. He works to ensure that clients get the medical treatment they need so that they understand the full nature and extent of their injuries and what treatment is required to heal from those injuries. Further, he keeps clients informed about the status of their case and the plan of action, so that clients are not confused or stressed with questions about their case or the legal process. When questions do arise, Arlo is always available to speak personally with clients and answer any questions they may have.
$12.5 million settlement
On behalf of a CTA bus passenger who was injured when the driver slammed on the brakes of the bus causing the client to be thrown headfirst into a metal pole.
$106,500 settlement
On behalf of a bicyclist who was rear-ended by an SUV.
$106,000 verdict
On behalf of a woman injured in a car accident after she was rear-ended by a drunk driver.
$100,000 settlement
On behalf of a man who suffered a hip injury after being involved in a car accident.
Arlo has obtained excellent results for his clients in a multitude of different circumstances and contexts.
Arlo offers free consultations. Further, he works on a contingency fee basis in personal injury cases, meaning clients owe nothing in legal fees unless there is a monetary recovery. To get a free case evaluation, please call
312-313-0035
or
send an email
through this secure website.
The Law Is Always Changing
Arlo stays up to date with the most recent developments in the law to ensure he achieves outstanding results for his clients.  Arlo also frequently publishes articles on trial practice in legal journals. To view the firm's blog and Arlo's legal publications, click below.
Hilary K.
"No surprise that Arlo has five-star reviews across the board. Arlo guided me and my husband through a car accident and was fully knowledgeable about every step and was professional and fast to respond the entire time…"
Marine R.
"I had a great experience in working with Arlo. He is an excellent lawyer who really goes above and beyond for his clients. Arlo best represented me in my legal case…"
Paul S.
"Arlo was very responsive, honest, and handled my injury case quickly."
Daniel G.
"Arlo Walsman was very professional and kept me informed every step of the way! I was never in the dark about the process. Weekly, sometimes daily, updates! I highly recommend the Arlo Law Office for any personal injury claim!" – Daniel G.